School Food Finance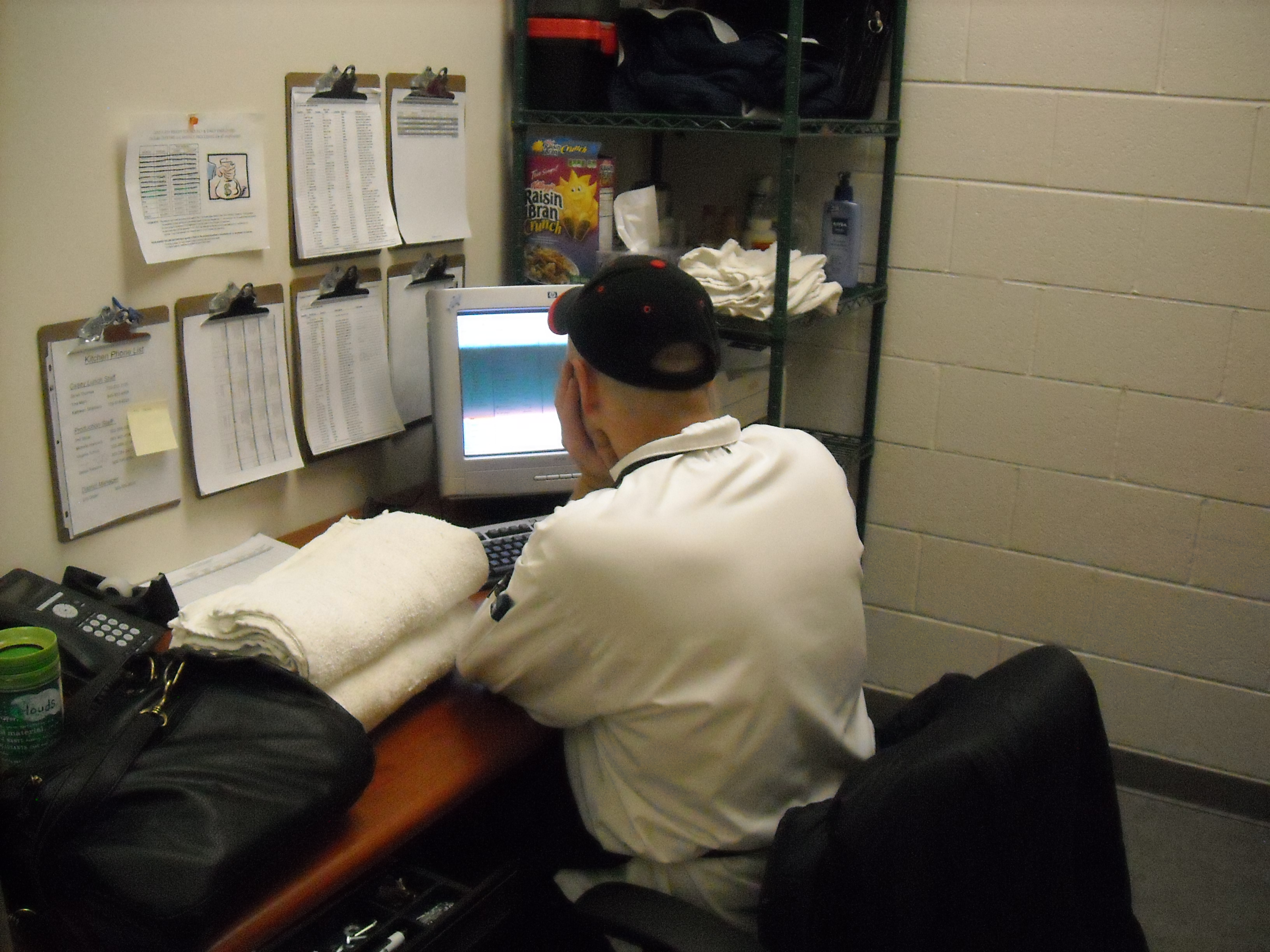 Course Overview
Course Description
Managing the financial resources in school food programs is a complex process, and it can be even more complicated in a scratch-cook operation. Fiscal accountability is essential for school food programs to be successful in transitioning to scratch-cooking. In School Food Finance, we'll discuss the revenues and expenses involved in operating a school meal program, some of the fundamental tools required to track your financials throughout the year, and how to develop an annual and multi-year budget for your program. While managing finances may seem like a daunting and complicated process, we will break it down into simpler, more manageable pieces and provide you with tools to create financial sustainability in a scratch-cook model.
Learning Outcomes
Understand the primary revenue sources for school food programs, and explore alternative sources to increase revenues.
Understand the primary expenses in school food programs.
Utilize financial tracking tools to track your meal counts and calculate your average daily participation in support of budget development.
Utilize financial tracking tools to understand your labor costs and productivity.
Utilize financial tracking tools and inventory management processes to track your food costs.
Apply your program's financial data to develop an annual and multi-year budget.
USDA Codes
Please login to view this page.