School Food 101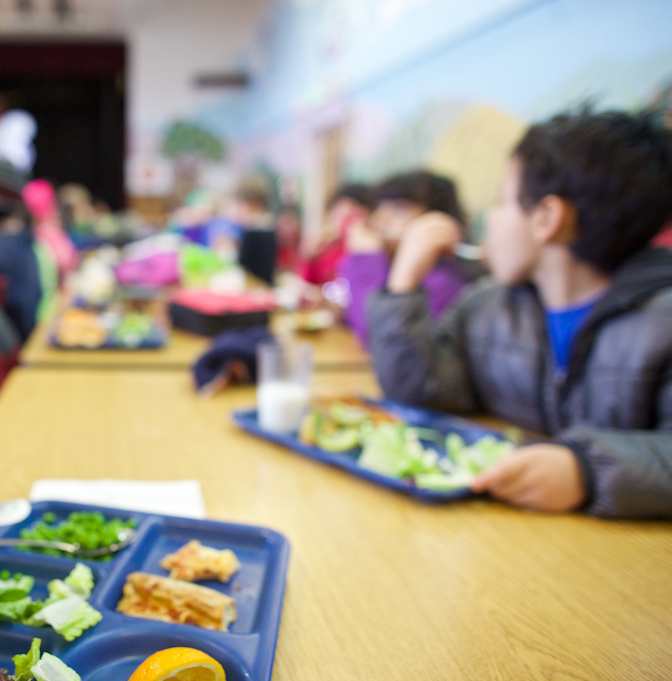 Course Overview
Course Description
School Food 101 provides the overview and context of the operational demands of school food and the urgency of school food change. Participants will gain foundational knowledge about school food history, regulations, policy, and funding that will support informed advocacy for healthier food in schools. We'll explore the ins and outs of school meal program operations, from procurement and finance to lunchroom education and human resources, including the primary challenges that school food programs face today. We'll discuss the benefits of scratch-cooking in schools and the opportunities for overcoming these challenges and implementing changes that support fresh, healthy food for kids in school every day. You'll leave this course with an understanding of how school food operates, and how a healthy school meal program can play a role in social justice issues for kids across the nation.
Learning Outcomes
Understand the current and historical guidelines and regulations of school food and how school food legislation is developed.
Understand the process for developing a wellness policy that articulates a clear vision and supports sustainable change in a school meal program.
Explain the essential elements of school meal program operations, including production models, facilities, and procurement practices, and how they differ in a scratch-cook model.
Understand the financial structure of school meal programs and the challenges associated with school food revenues and expenses.
Understand the challenges and opportunities of recruiting and retaining employees in school food that can sustain a scratch-cook model.
Discover the benefits of scratch-cooking with recipes and identify ways to implement changes in your school meal program that support fresh, healthy food for kids every day.
Communicate the vision for your school meal program through lunchroom education and marketing to the broader community.
Create a school meal program that has a positive impact on our children's health and social justice.
 USDA Codes
1200
1320
2200
2400
3400
4100
Please login to view this page.