Salad Bars in Schools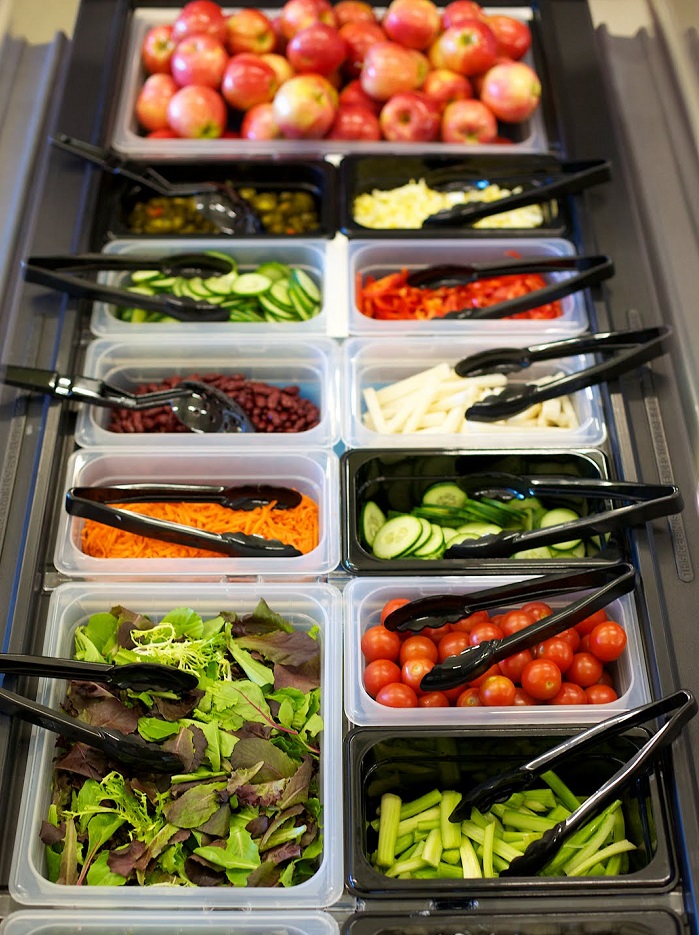 Course Overview
Course Description
In Salad Bars in Schools, we're going to look at one of the most exciting trends in school food – the salad bar. Salad bars are a great way to get kids eating more fresh produce, but having a successful salad bar program requires a plan. We'll go in-depth into the planning and assessment needed for salad bar implementation, as well as the complex operational issues of recipe development, production records and procurement that are the cornerstone of successful salad bars in schools. Lastly, we'll look at lunchroom education strategies that teach students the proper use of a salad bar, while keeping them excited about going through the salad bar line.
Learning Outcomes
Evaluate your school district's financial and operational readiness for implementing salad bars.
Analyze the pros and cons of salad bar equipment options.
Implement standard operating procedures and training for staff and students to ensure food safety and compliance with meal pattern requirements.
Review a standardized salad bar recipe that meets meal pattern requirements.
Complete production records for your salad bar.
Forecast produce purchases and food costs to plan for salad bar procurement.
Integrate lunchroom education activities to promote your salad bar program.
USDA Codes
1100
1200
2100
2600
3500
4100
Please login to view this page.