Mission, Vision, and Strategic Planning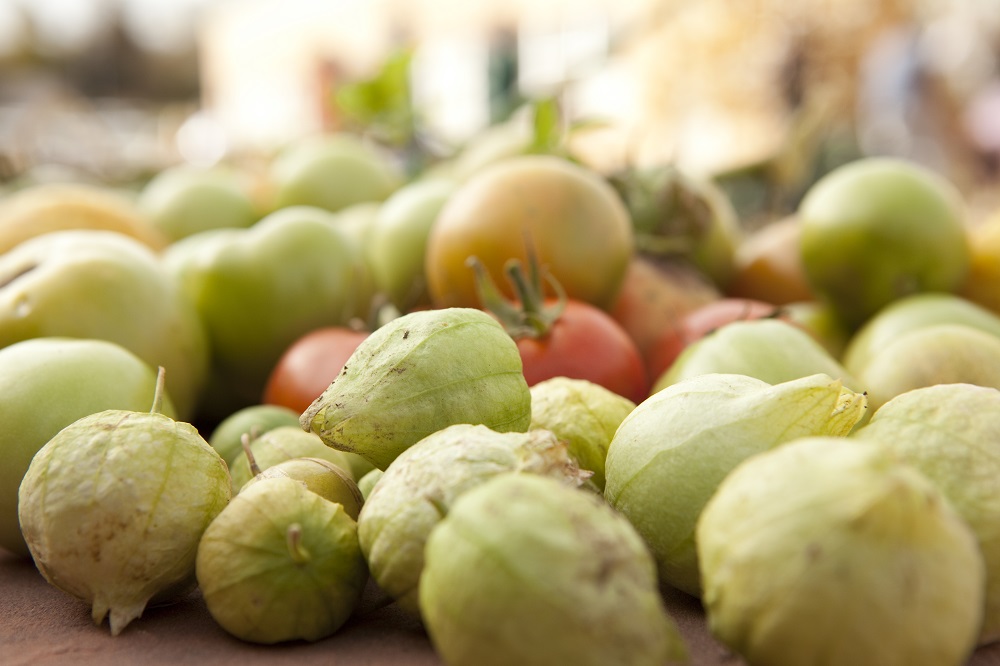 Course Overview
Course Description
Mission, Vision, and Strategic Planning guides participants through the process of planning for systemic, sustainable change in their school meal programs. In this course, you will learn the essentials of strategic planning – from baseline program assessment to defining your program's mission, vision, values and goals, and developing a multi-year strategic plan to meet your goals for change. We will discuss how to use your Local School Wellness Policy as a tool to create change and garner stakeholder support during transition. This course will help you create a roadmap for long-term change so you can meet your goal of serving the highest quality food to kids in school every day.
Learning Outcomes
Evaluate your current foodservice program to establish a baseline of your operations and identify opportunities for change.
Define your program's mission and vision.
Develop a wellness policy that supports the values of your meal program.
Understand the importance of engaging stakeholders in creating change in your school meal program.
Define long-term goals and objectives for your school meal program.
Develop a strategic plan that articulates your values and operationalizes your goals and objectives.
USDA Codes
Please login to view this page.