Marketing and Lunchroom Education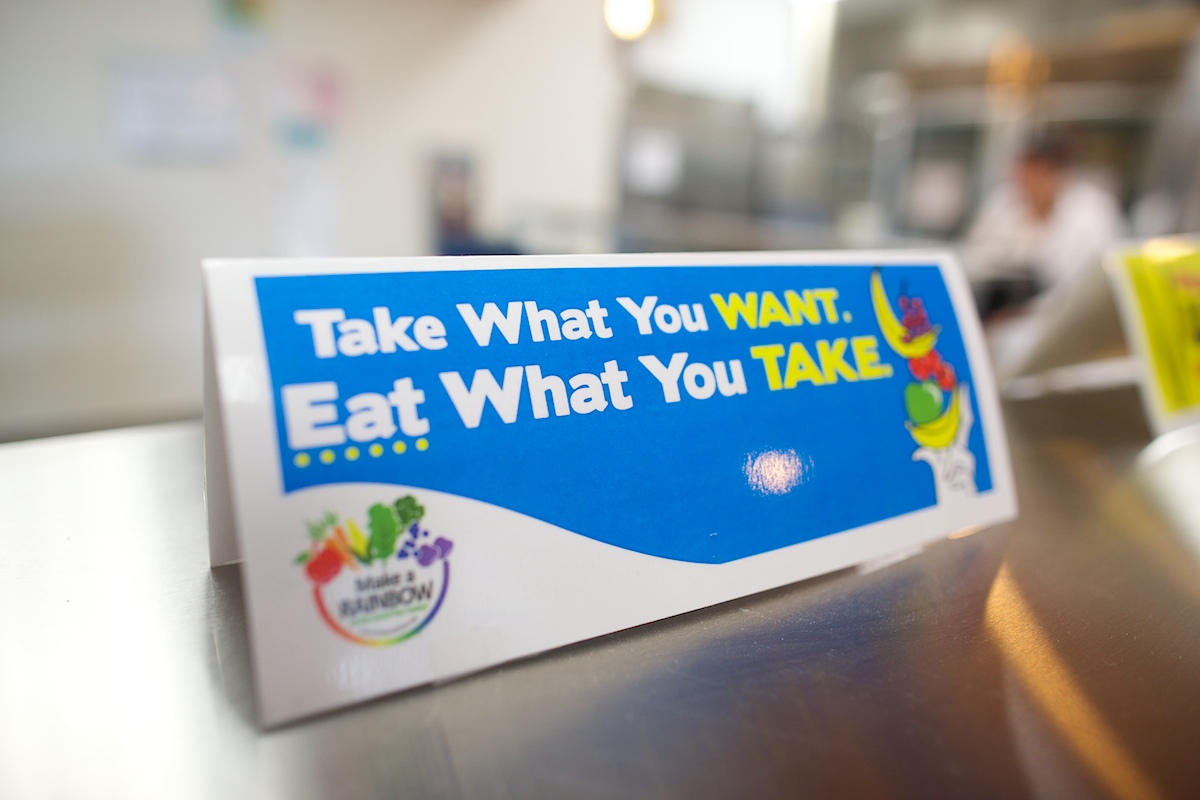 Course Overview
Course Description
Increasing your average daily participation (ADP) is key to sustaining a higher quality school food program. Marketing is essential for increasing your ADP, especially when transitioning to a scratch-cook model. In Marketing and Lunchroom Education, we'll discuss the importance of having a brand for your school food program, and we'll look at various tools for promoting your program brand to students, parents and the community. We'll focus on specific tactics for marketing to students through lunchroom education events, including how to build an annual lunchroom education event plan. And finally, we'll discuss strategies for engaging the other stakeholders in school food, from parents to school administrators to the larger community.
Learning Outcomes
Develop a brand for your school food program that communicates your vision and values.
Identify the key stakeholders of your school food program.
Target your marketing, communications and education efforts to your stakeholder audiences.
Evaluate specific marketing and education tactics for communicating your mission and vision to students, foodservice staff, administrators, and parents and community members.
Develop a comprehensive yearlong calendar and execution plan for lunchroom education events.
Identify community partnership and sponsorship opportunities for marketing and communications.
USDA Codes
Please login to view this page.